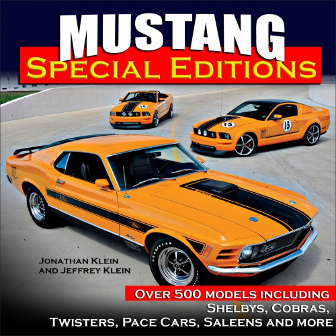 Order the book, support MustangAttitude.com
Also check out the index of the book
5 pictures (5 cars) found: year of "1981", view of "left"

Can you find a Mustang like yours? Send us high resolution photos and information about your Mustang.

Expand to 72 photos (21 cars) found with year of "1981"
Expand to 905 photos (859 cars) found with view of "left"