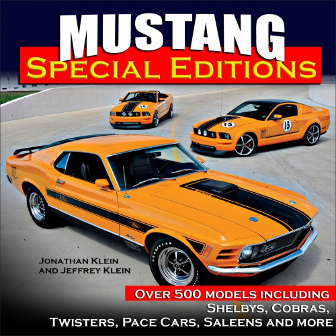 Order the book, support MustangAttitude.com
Also check out the index of the book
0 cars (0 pictures) found: year of "1966", sub-model of "St Patrick Day Parade", grouped by car

Can you find a Mustang like yours? Send us high resolution photos and information about your Mustang.

Expand to 947 photos (170 cars) found with year of "1966"