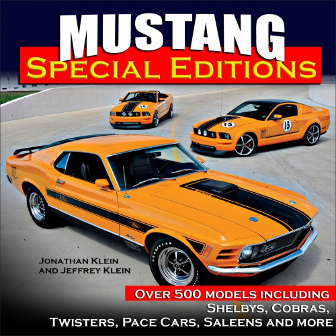 Order the book, support MustangAttitude.com
Also check out the index of the book
1 car (8 pictures) found: year of "2004", model of "Roush", grouped by car

Expand to show description of each image

Can you find a Mustang like yours? Send us high resolution photos and information about your Mustang.

Expand to 264 photos (50 cars) found with year of "2004"
Expand to 601 photos (77 cars) found with model of "Roush"